Hello Humans and Non-Humans.
My name is Felicia Lobo and I'm a Brooklyn-based Theatre Director, Musician and YouTuber. As a director, I specialize in horror theatre and the silliest of musicals. I want to make work that creates visceral responses from audiences and laughs in the face of mortality. As a musician, I am the front person in Brooklyn punk band, QWAM. My On YouTube I discuss horror and post on Sundays and Wednesdays! I like punk rock, pizza, and horror movies. BFA: NYU Tisch Drama, Atlantic Acting School (2014).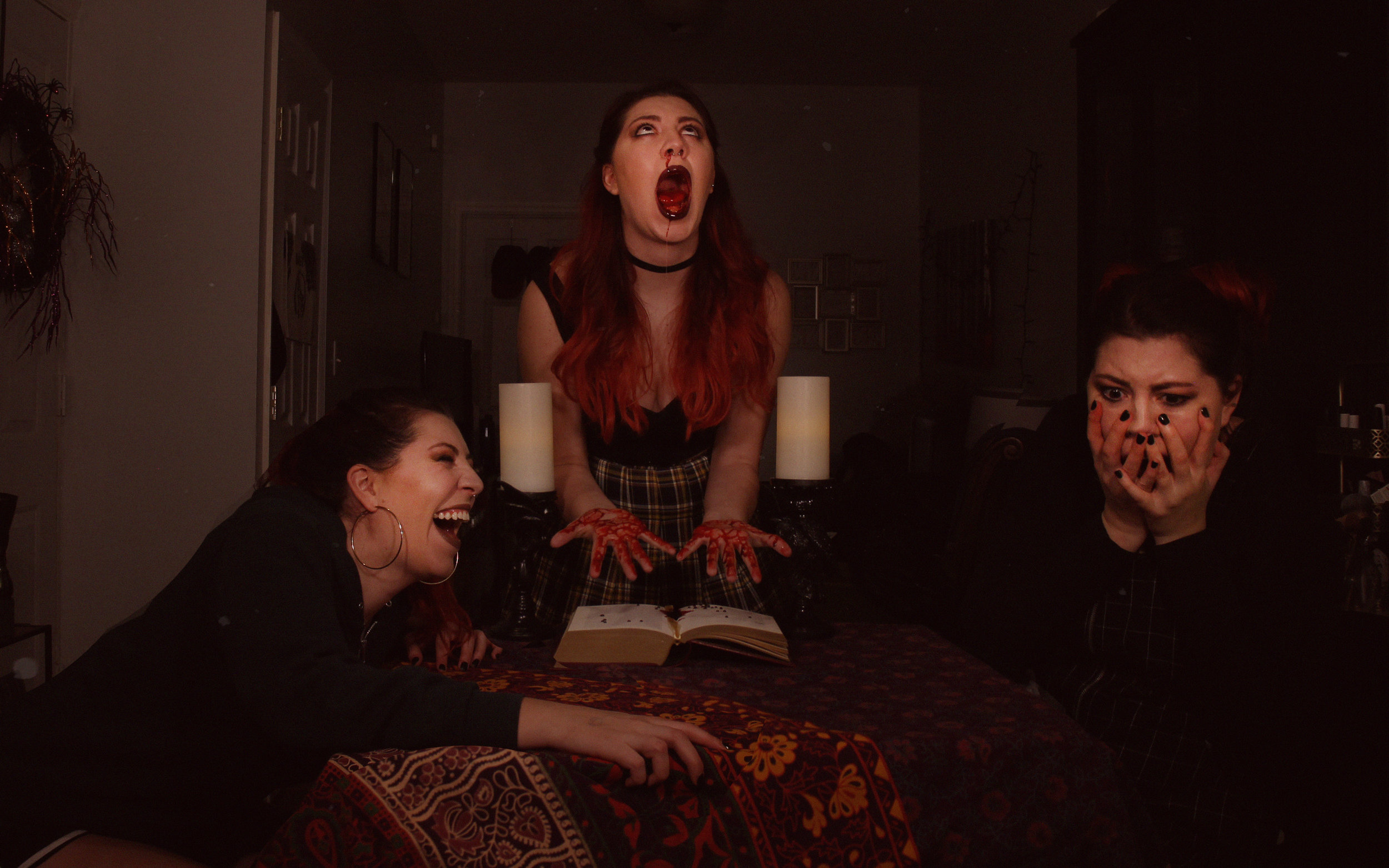 Nulla porttitor accumsan tincidunt. Pellentesque in ipsum id orci porta dapibus.